Website Revamp: All About our New Online Experience
Welcome to URide's redesigned website! We are happy to launch an all-new web experience that helps you find out more about our company and the shuttle and transportation services we provide. 
We've revamped our website with your needs in mind. Our new site is more user-friendly, with better navigation for a smoother web experience. It's also much easier on the eyes (at least, we like to think so!)
Here's what to expect from our new website:
We've overhauled everything on our site, from our logos to the photos we use for an all-together smoother experience. 
Our new website will upload faster and easier than ever before for an effortless search experience. Each page is optimized for faster results and navigation. 
You can also switch to accessible features, such as a dark contrast, bigger fonts, and highlighted links, with just a click of a button.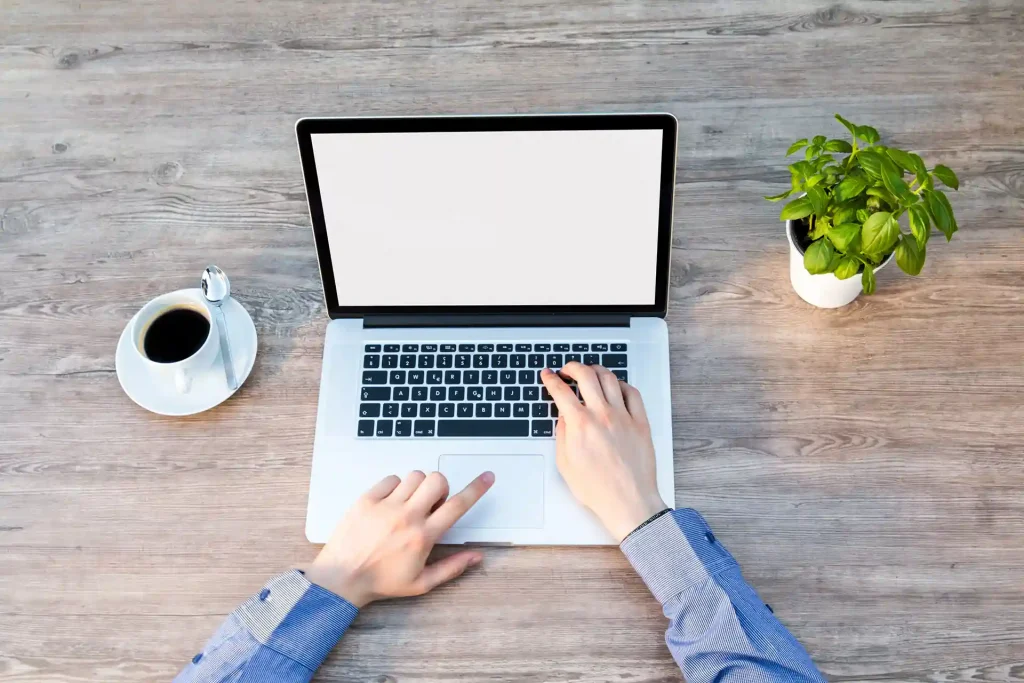 Better Contact and Booking Forms
Our revamped contact form is much more simple to use— and it's included at the bottom of every page so you can contact us at any time as you visit our website. 
We've also got an updated booking form for our shuttle and transportation services, which includes airport pickup and drop off, cruise ship pickup and drop off, hourly services, and vehicle options. This ensures you get exactly the transportation you want as soon as possible, along with confirmation sent straight to your email or phone.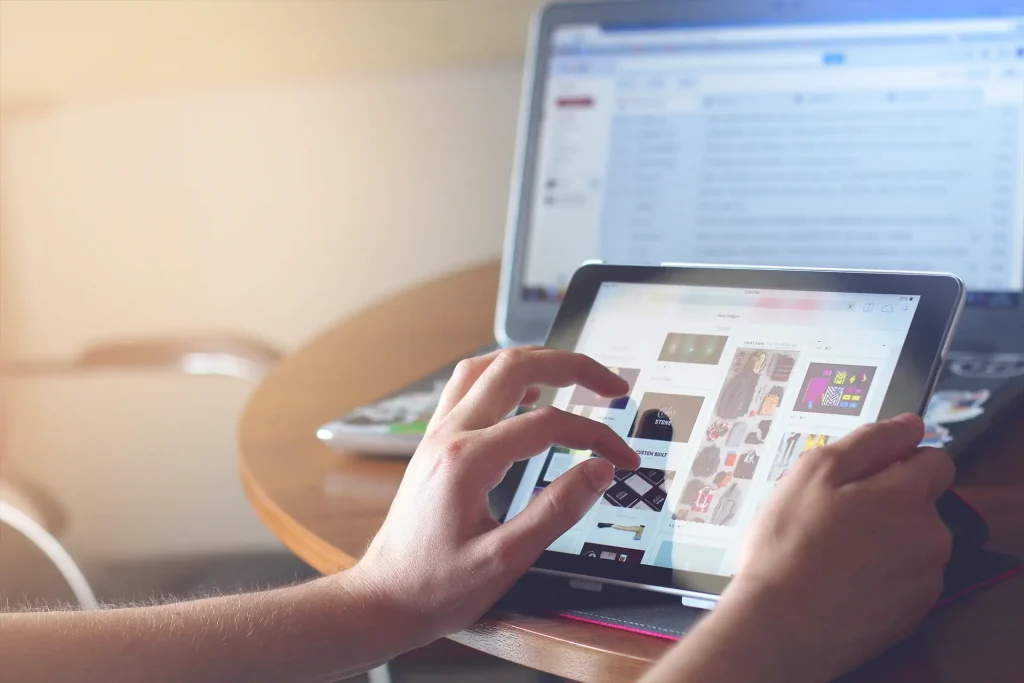 We've added a few new pages to make your visit to our website exceptional, along with updates to our existing pages to provide you with more information at your fingertips. 
We've overhauled our About and Services page, with constant updates so you can have the latest data available. We then added a new FAQ page to answer any questions you might have, and our new Blogs page will feature fun, informative new content updated each month. 
We've also added information pages on our guided tours and airport shuttles, so you can learn more about how we provide our transportation services and know what to expect when you book your ride.
Our new site is completely mobile-friendly, which means you'll get the same experience whether you're on a desktop, your phone, a tablet, or any other device.
Finding us on social media is as simple as clicking on the icons for the social media platform you prefer. Our website also features a highlight of our latest posts, so you can stay up-to-date no matter what.
We hope you enjoy visiting our new website! We're happy to have you here.