7 Sizzling Tips for a Splashtastic Summer SoCal And LA Beach Trip
As the summer sun shines brighter than ever, it is essential for you to understand 7 Beach Trip Tips to LA and Southern California to have the perfect way to cool off and make unforgettable memories. We are here to ensure your beach adventure is nothing short of epic, providing convenient transportation to these coastal havens.
To help you make the most of your trip during the extreme heat wave, we've put together 7 fun and informative tips to make your summer beach excursion better. So, grab your sunscreen and beach towels, and let's dive into the ultimate guide for a cool summer beach getaway!
1. Choose the Right Beach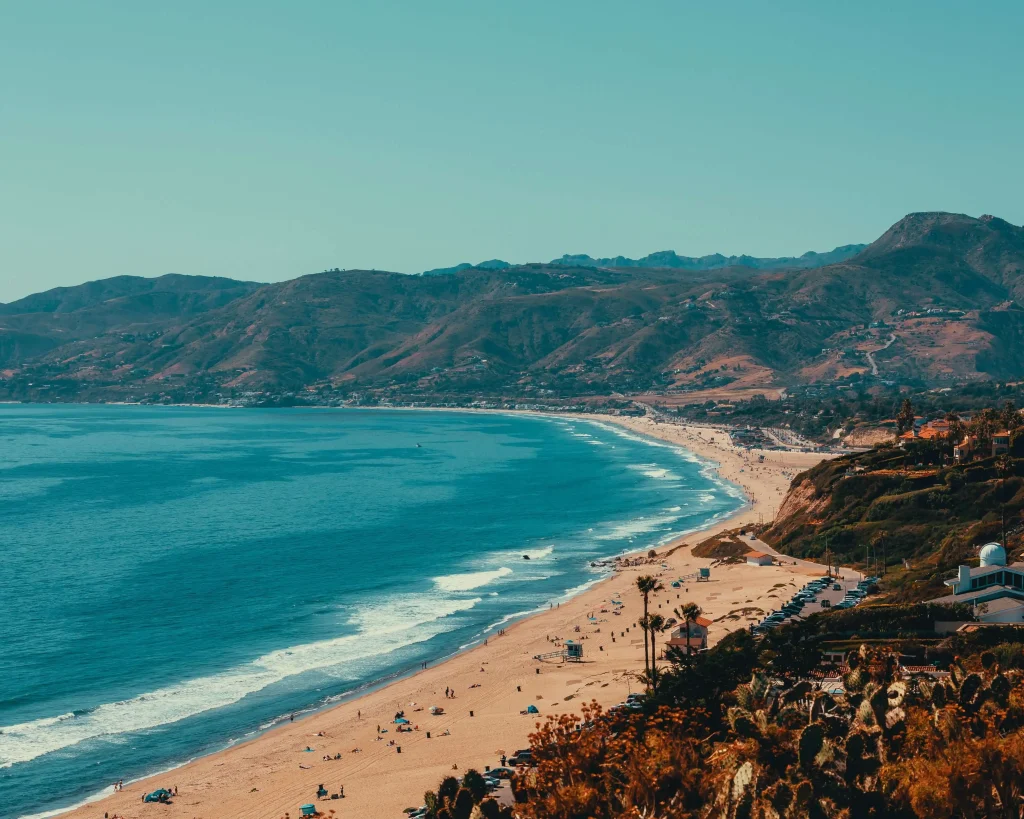 With so many stunning beaches to choose from in the LA area, finding the perfect one for your summer escapade can be a breeze. From the iconic Venice Beach to the family-friendly Santa Monica Pier, each coastal gem offers its unique charm.
For a more secluded experience, consider heading to Malibu's Zuma Beach or the tranquil shores of Crystal Cove State Park. URide will whisk you to your chosen beach destination, ensuring you don't miss a single sandy spot!
2. Sun Protection is a Must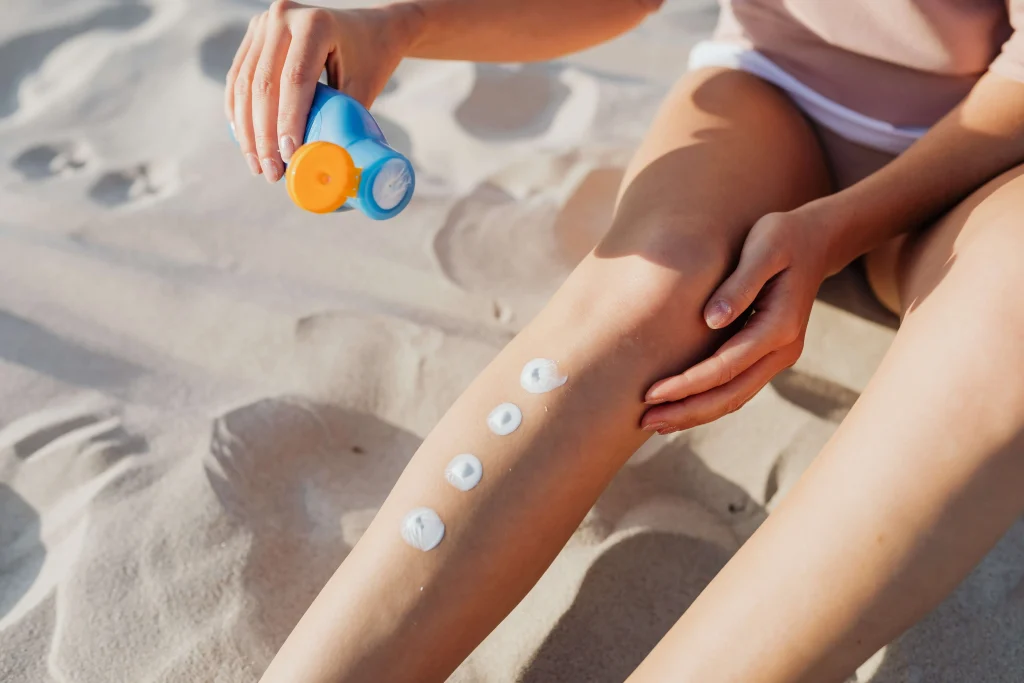 With the extreme heat wave in full swing, sun protection is your ultimate beachside ally. Don't forget to lather up with broad-spectrum sunscreen before hitting the waves. Opt for shades, wide-brimmed hats, and UV-protective clothing to keep the sun's rays at bay. And remember, staying hydrated is crucial during hot days, so pack plenty of water to keep yourself refreshed.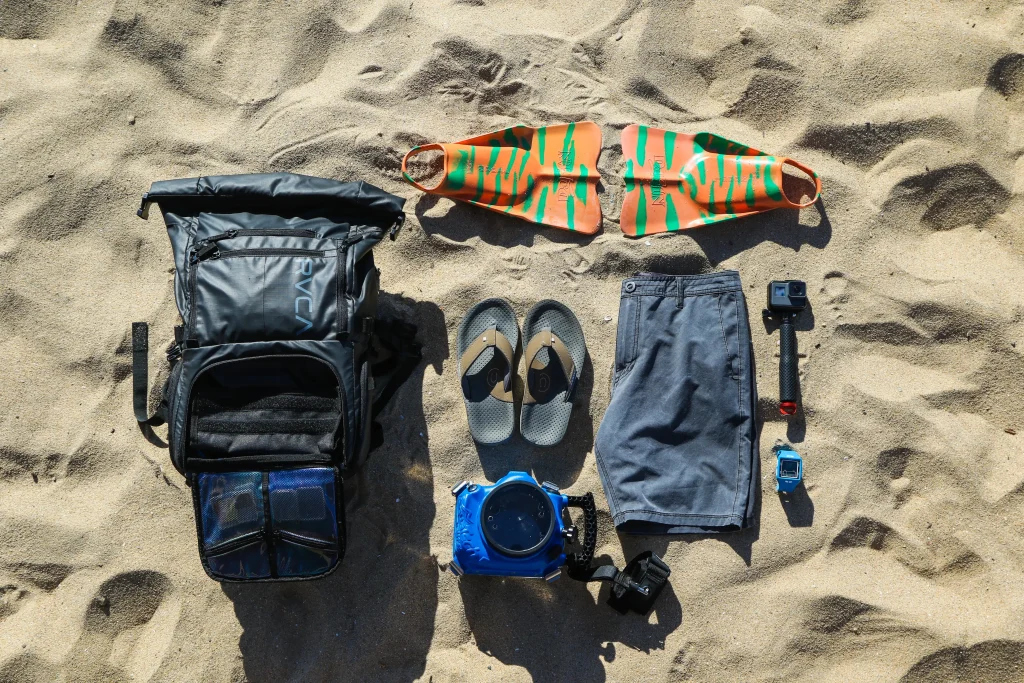 To have a stress-free beach day, pack your beach bag with all the essentials. Don't leave home without beach towels, snacks, reusable water bottles, and beach games for entertainment. A portable speaker for your favorite tunes and a good beach read will add the perfect touch to your sunny adventure.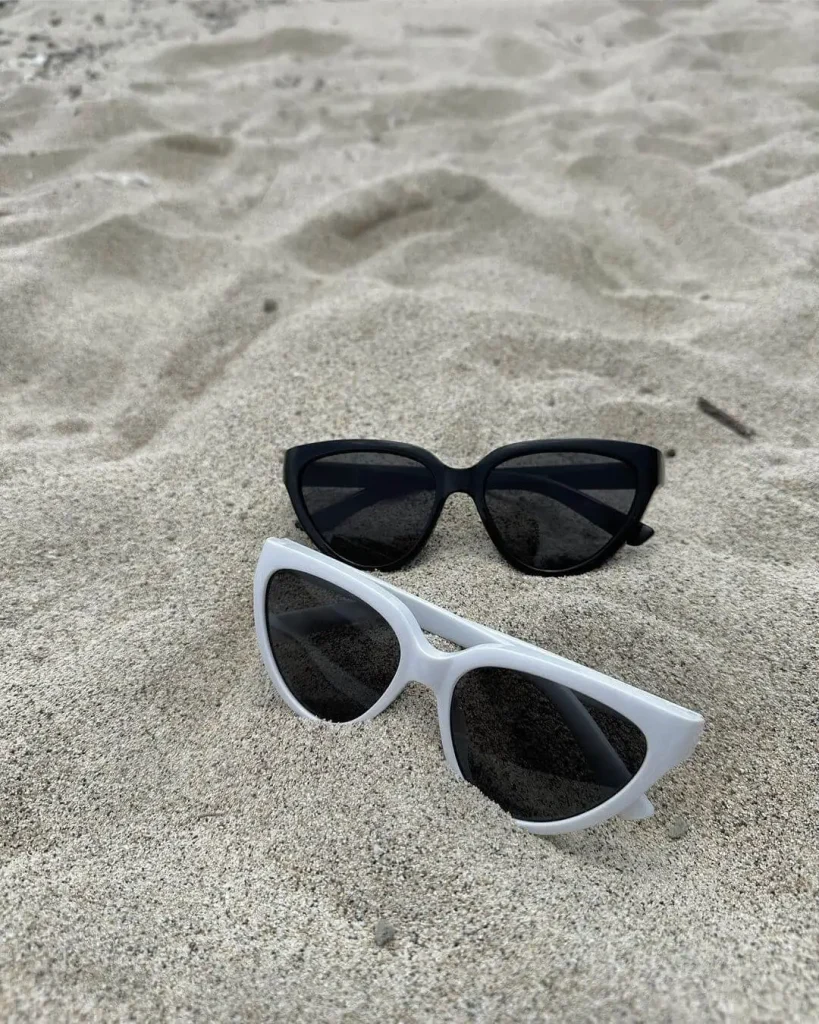 Beachgoers know that finding some shade is a beach trip essential. Bring along a beach umbrella, pop-up tent, or beach canopy to create your oasis away from the scorching sun. Enjoy a cool, shaded retreat while still soaking in the coastal vibes.
5. Embrace Water Activities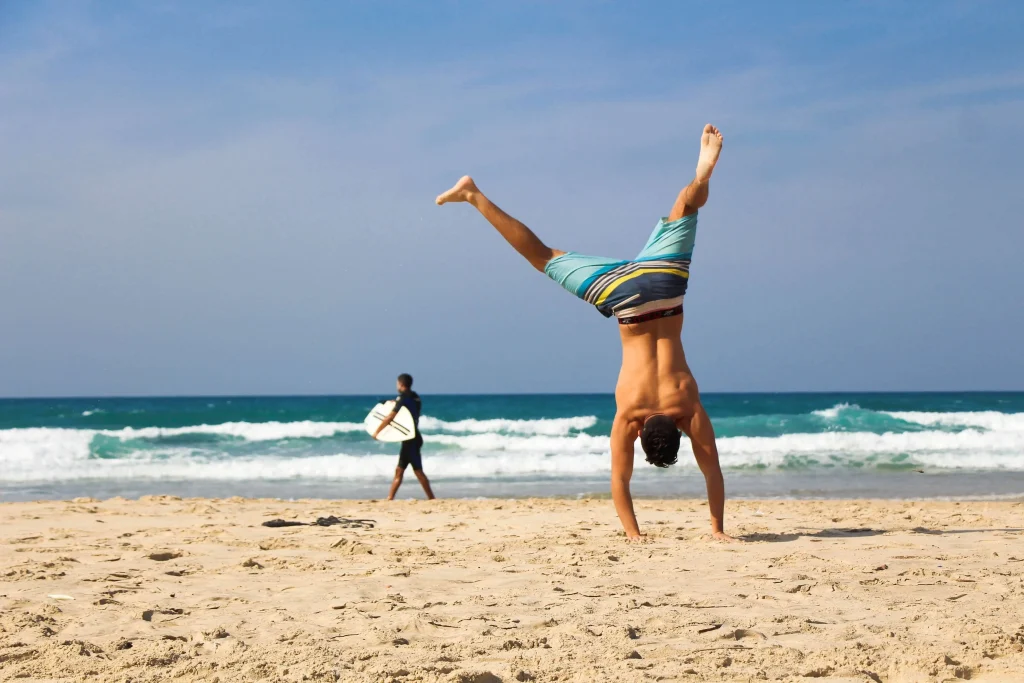 Make a splash and embrace water activities that suit your interests. Whether it's swimming, surfing, paddleboarding, or simply wading in the waves, the LA area beaches offer plenty of aquatic fun. Don't forget to pack some snorkeling gear to explore the vibrant marine life beneath the surface.
6. Indulge in Beachside Eateries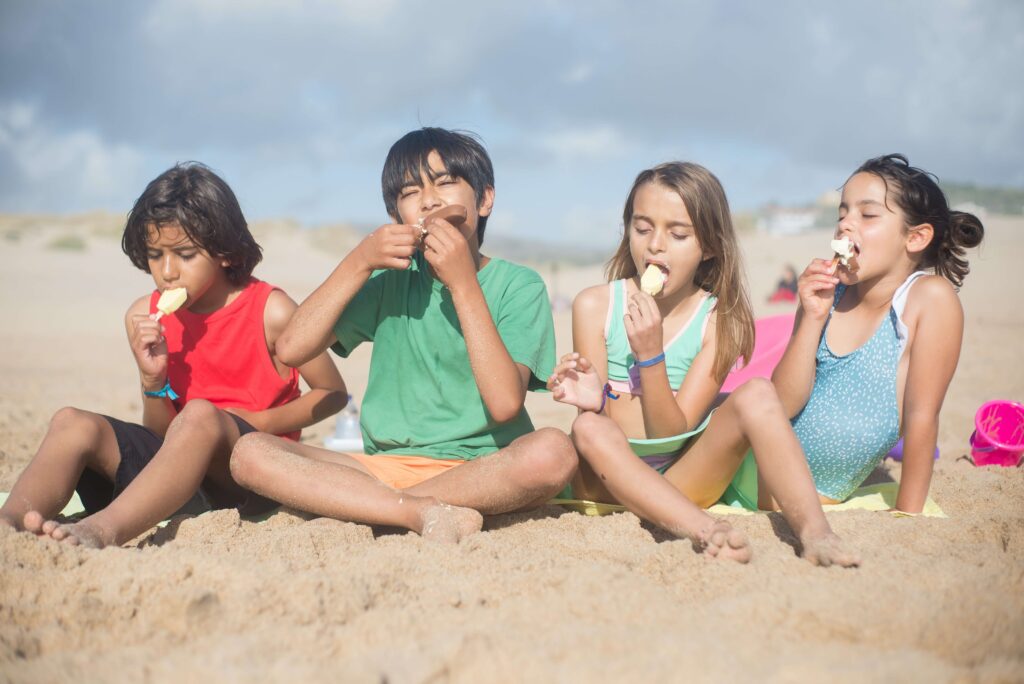 Treat your taste buds to beachside delights by exploring the local eateries and food trucks near the shoreline. Enjoy fresh seafood, refreshing smoothies, and delicious ice cream to keep your beach day fueled and flavorful.
7. Let URide Handle the Transportation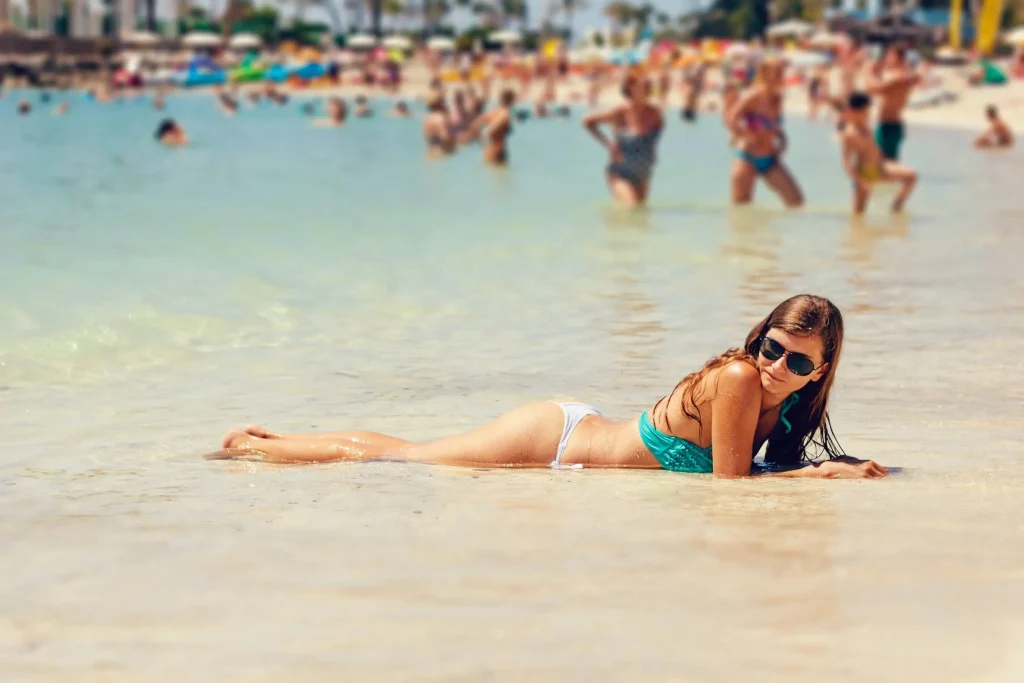 Leave the driving to URide and enjoy a stress-free journey to the beach. Our reliable transportation services will take you to your favorite coastal destination and back, ensuring you can focus on the sun, surf, and sandy adventures. With URide, your beach trip will be smoother than a summer breeze!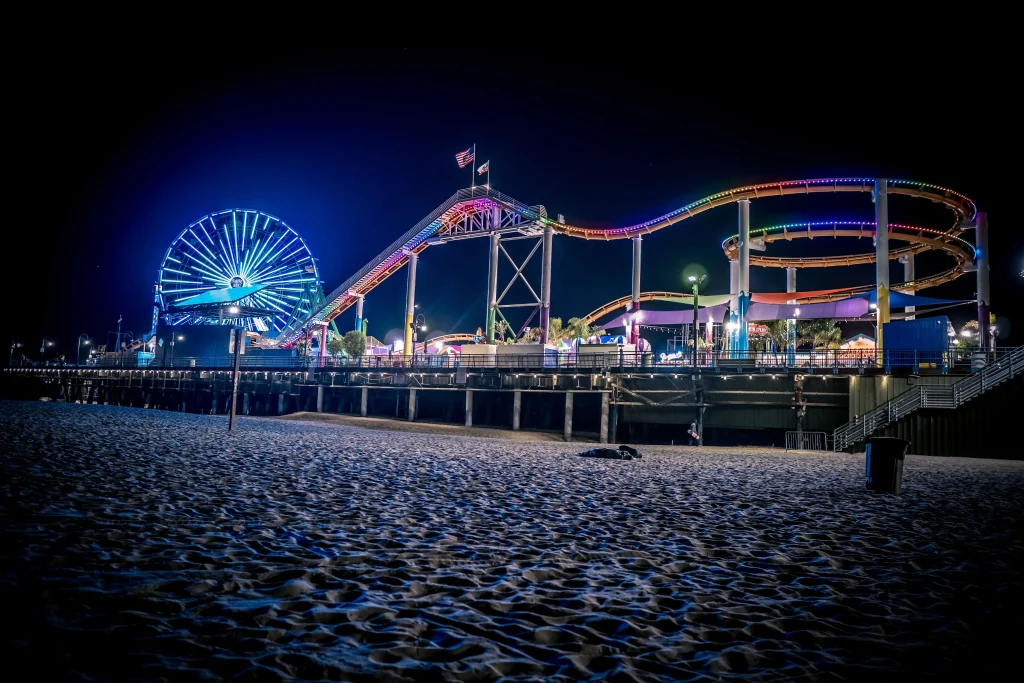 As the extreme heat wave sweeps across LA and Southern California, a summer beach trip becomes an irresistible escape. Follow these 7 sizzling tips to enhance your beach experience and maximize your sunny excursion. From sun protection and hydration to beachside eateries and water activities, your beach day is sure to be a splashtastic success. 
And to make it even better, book your ride with Uridela, where convenience and comfort meet. Our reliable service will whisk you away to the sun-soaked shores, ensuring you start your beach adventure with a smile. Follow us on Facebook, Twitter and Instagram. Don't miss out on the joy and excitement that await you – book your ride with URide and let the beachside fun begin!