Holidays are your chance to unwind, make memories, and enjoy life to the fullest. Whether you're escaping to a tropical paradise or enjoying a staycation in your own town, there are countless ways to make the most of your precious time off. In this guide, we'll explore 8 fantastic ways to maximize your holiday experience.
From exploring new destinations and immersing yourself in local culture to indulging in delicious cuisine and pursuing thrilling adventures, these suggestions cater to diverse interests and preferences. Whether you're looking for peace and quiet or excitement and fun, you'll find inspiration here to ensure your holidays are a source of happiness and satisfaction.
8 Ways You Can Enjoy Your Holiday Adventure
Holidays are special times when we escape our usual routines and enjoy unique experiences. In this guide, we'll share 8 exciting ways to make your holidays unforgettable. These suggestions will help you have a fantastic holiday filled with discovery and relaxation. So, let's get started on a journey of fun and enjoyment because your holidays should be nothing short of amazing.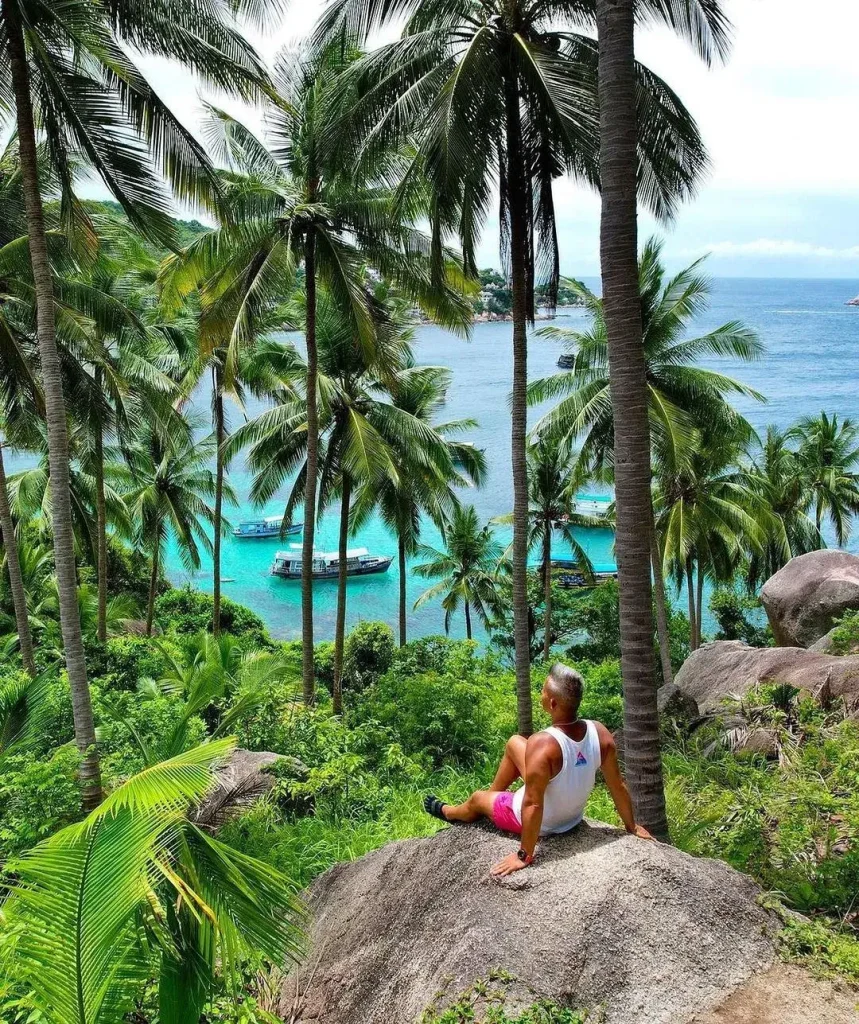 1. Stay Active and Feel Happier
Do activities that make you move a lot during your holiday. This can help you get the rest you need after a busy year. Plus, when you do these active things, your body releases happy hormones called endorphins, which boost your mood.
2. Step Out of Your Comfort Zone
Trying new things can give you a fresh outlook and a break from your usual worries. Whether you're visiting new places or doing new activities, it makes your vacation more interesting. Sometimes it might not go perfectly, but embracing new experiences adds excitement to your trip and lets you enjoy the unexpected pleasures that come with it.
Many times during the year, we wish we had more time for things we love. Use your free time during the holidays to do what you enjoy, whether it's reading, writing, drawing, or any other hobby. These activities help you get in touch with yourself and uncover your true self.
4. Coordinate with Your Kids
Balancing your own enjoyment with keeping your children engaged can be challenging. To ease this, collaboratively plan activities that align with their interests. Involve them in the decision-making process to boost their motivation and enthusiasm. Consider engaging in a family activity to strengthen your bonds and create lasting memories.
5. Take a Break from Screens
Sometimes, because of work or unexpected events, we can't completely stop checking work emails or doing a bit of work while on vacation. We also tend to spend too much time on social media and apps instead of doing more offline things. Try taking a short break from your digital devices during your holiday. Your eyes and your mind will feel better, and you'll enjoy your vacation more.
Vacations are fantastic for being with family and friends but don't forget to take a little time just for yourself. Find the right balance that lets you make the most of your holiday while also having moments of relaxation and self-enjoyment.
7. Avoid Making Last-Minute Plans.
It's good to know where you're going and have a basic plan, but trying to plan every single minute can make your vacation less enjoyable. Too much planning can lead to disappointment and make you feel like you're missing out on the fun. Instead, try to go with the flow and be open to new experiences. 
Leave some time for spontaneous adventures, so you can fully enjoy the unexpected surprises that come with your holiday. This way, you'll have more freedom to relax and make the most of your vacation.
Forget about your problems and focus on what's happening right now. Try to be mindful and appreciate the present while you're on vacation. Take notice of the small things and take some time for yourself to fully enjoy your holiday.
What's Your Plan For The Holidays?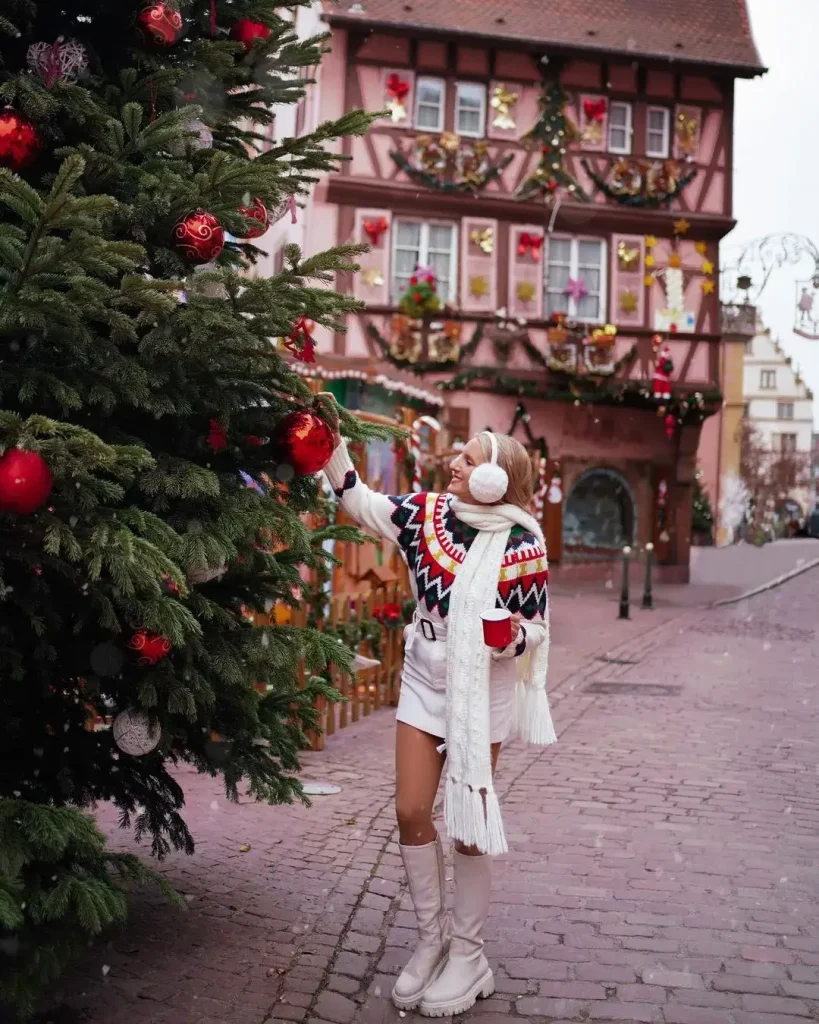 Now that we explored eight great ways to make your holiday truly exceptional, it is time for you to relax, enjoy, and create the best memories this year. To fully enjoy your holidays, you need a smooth and stress-free way to get around. We provide a hassle-free solution, so you can focus on enjoying your holiday to the max. Don't let transportation hassles ruin your holiday mood. 
Book with URideLA, and we'll handle the driving while you savor every moment of your well-deserved break. For more details, visit our profiles on Facebook, Twitter, and Instagram. Our app is also available on the Apple Store and Google Playstore. Make your holidays unforgettable with the ultimate convenience and comfort in transportation.